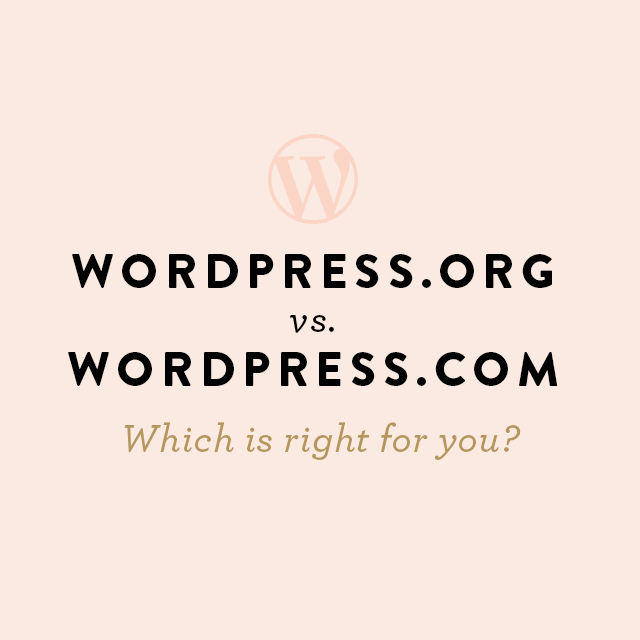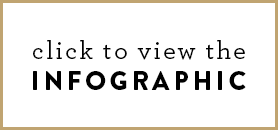 The age-old question: WordPress.org or WordPress.com? We frequently get asked about the differences between these two very separate blogging platforms. We put together a handy infographic to help you navigate the features of both. Click the button above, check it out, and then swing back here.

So, what does 17th Ave recommend?

Wordpress.org, unquestionably! No doubt there is a steeper learning curve when using WordPress.org, but it is so, so worth it.  And we promise it's not nearly as difficult as it's made out to be. WordPress.com does have its benefits, like being (sort of) free, but if you're serious about blogging, you'll kick yourself later for going with WordPress.com. Plus, who doesn't love all the cute WordPress themes and awesome plugins that WordPress.org allows? The possibilities are virtually endless with a .org site. You can use it as a blog, a website, or even add an e-commerce shop. Not to mention you'll completely own your site and content, unlike .com.
Ready to jump in with WordPress.org? We have a detailed guide to get you started that explains everything you need to know, from what the heck a domain is to how to install WordPress software.