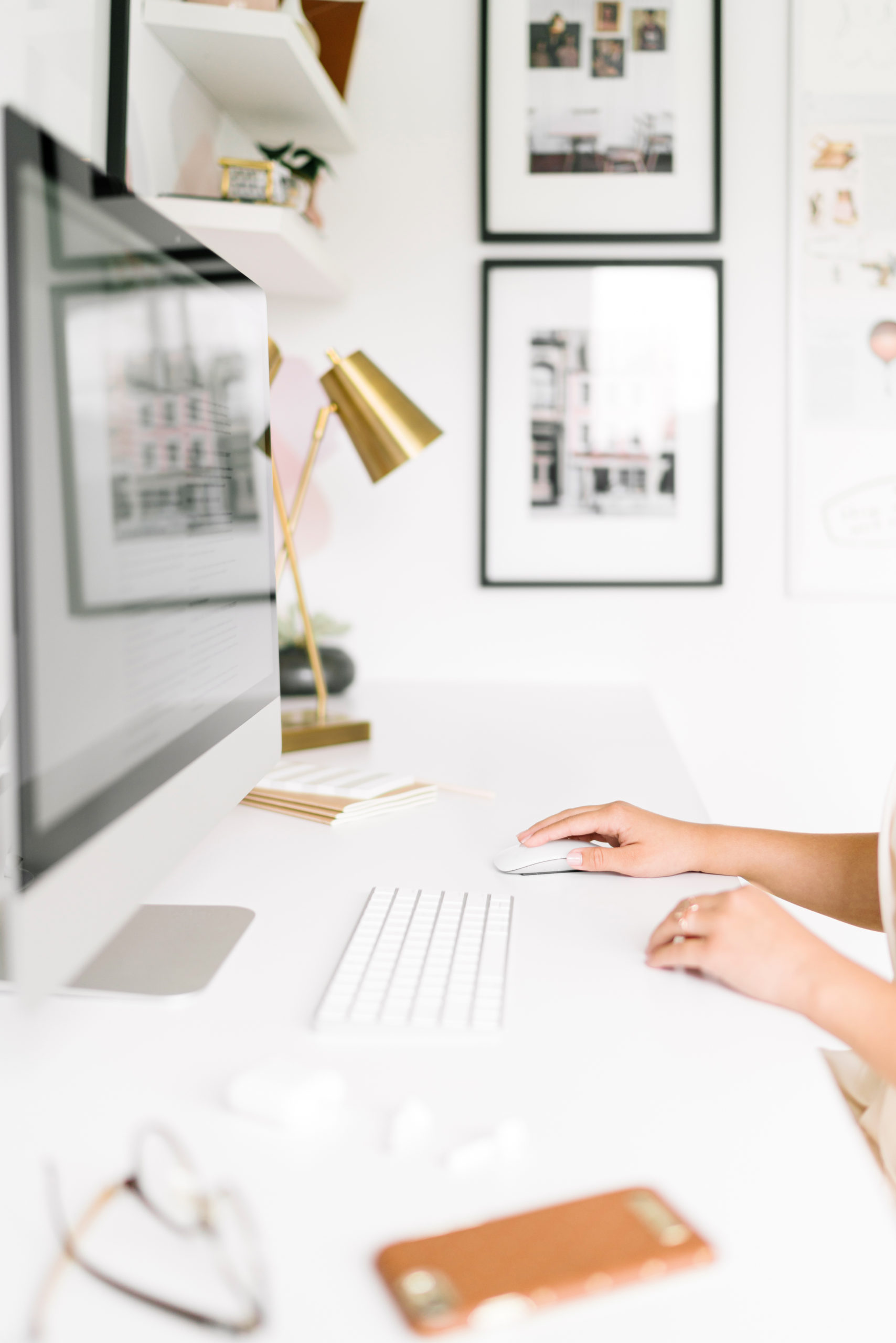 At 17th Avenue, we are passionate about making websites easy, affordable, and beautiful for entrepreneurs & bloggers.
Whether you are a new-on-the-block blogger or a been-there-done-that blogger. A college student or a stay at home mama. A seasoned business owner or a late night side hustler. You've got big dreams and talents to share with the world — but you don't have the time or the know-how to build your own website.
That's where we come in. Our collection of handcrafted WordPress themes are designed for women just like you. It's time you get back to writing, blogging, making, selling… doing your thing! Let us take care of the rest so you can keep on doing what you love.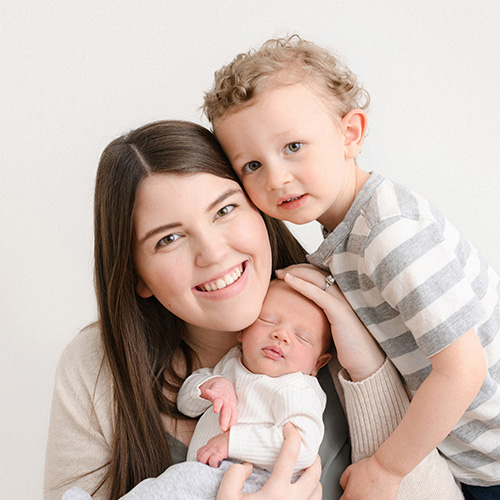 Kate
Owner, Theme Developer
Kate is a self-taught web developer living in the Pacific Northwest. She founded 17th Avenue in the spring of 2012. Kate is a proud wife to Justin, mama to 3 year old Jack & baby Charlie, and fur-mama to a Cavalier, Mia. She loves Starbucks, cold rainy days, Christmas, and of course — all things design and coding!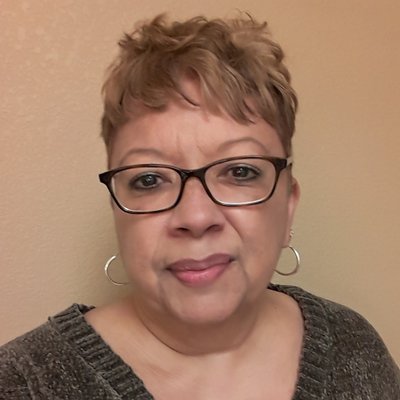 Anita
Tech Support
Anita is our very own Mary Poppins! She is a talented web developer with over 15 years of experience. Anita handles everything from your pre-sale inquiries, to tech support questions, to theme customizations. Anita lives in Ohio with her beloved Bichon Frise, Bella.